We began a new chapter this week.
Students are learning to read bar graphs,
tally charts and pictographs.  We have
been graphing our pets, our favorite

activities, and the number of boys and girls in our class.  We got a brand new
touch screen t.v. that has made graphing really fun!  Everyone enjoys participating in the activities.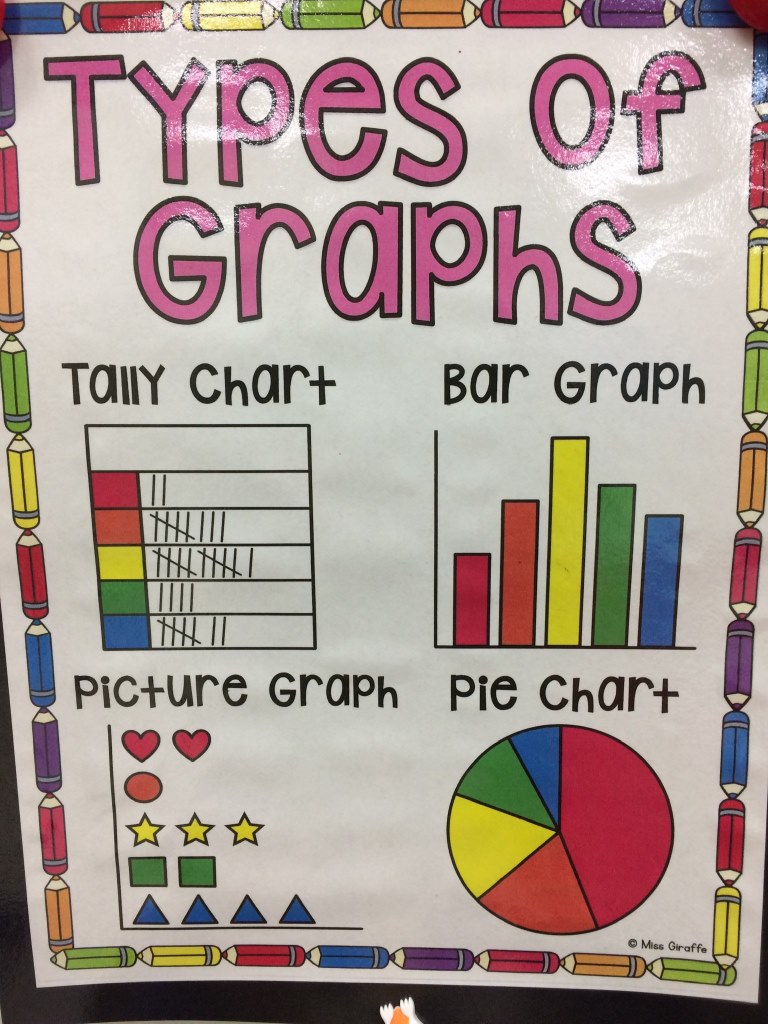 In reading this week we worked on understanding Author's purpose. Author's write to persuade, inform, and entertain. When reading stories at home maybe you could practice this skill. In reading groups we continue to work on fluency, developing our sight word vocabulary, reading words with long and short vowels, and decoding words.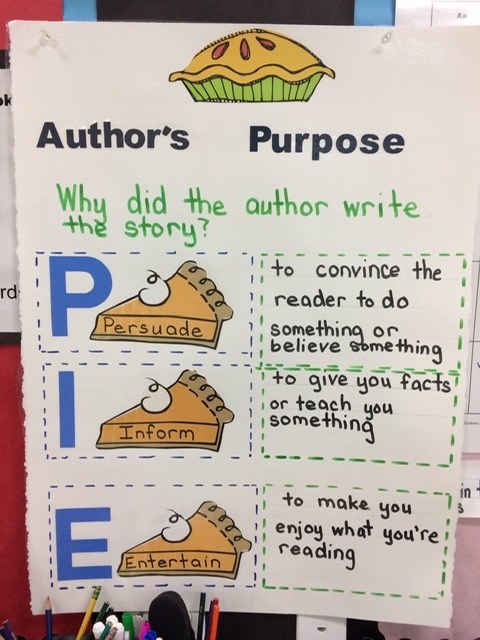 While writing this week students learned about adjectives and how they describe nouns. They completed a Halloween Adjective book.
Saints among us! All Saints Day was quite the experience.  The students looked amazing!  They learned Saints are holy people who loved God and showed their love to others.  In class we began Chapter 5.  We learned that God is our loving Father, and we believe God creates all things to show us His love for us.
In October, we had our first Art Docent lesson.  Mrs. Nguyen inspired students to create rainy day pictures using primary and secondary colors.  They used oil pastels when making their creations.  Fun was had by all.  Thank you Mrs. Nguyen!
We had a great Halloween Day!  The first graders had costumes that were so cute!  Thank you to Mr. and Mrs. Martell and Mrs. Nguyen for helping out at our party.  Thank you to everyone who donated items for our festivities.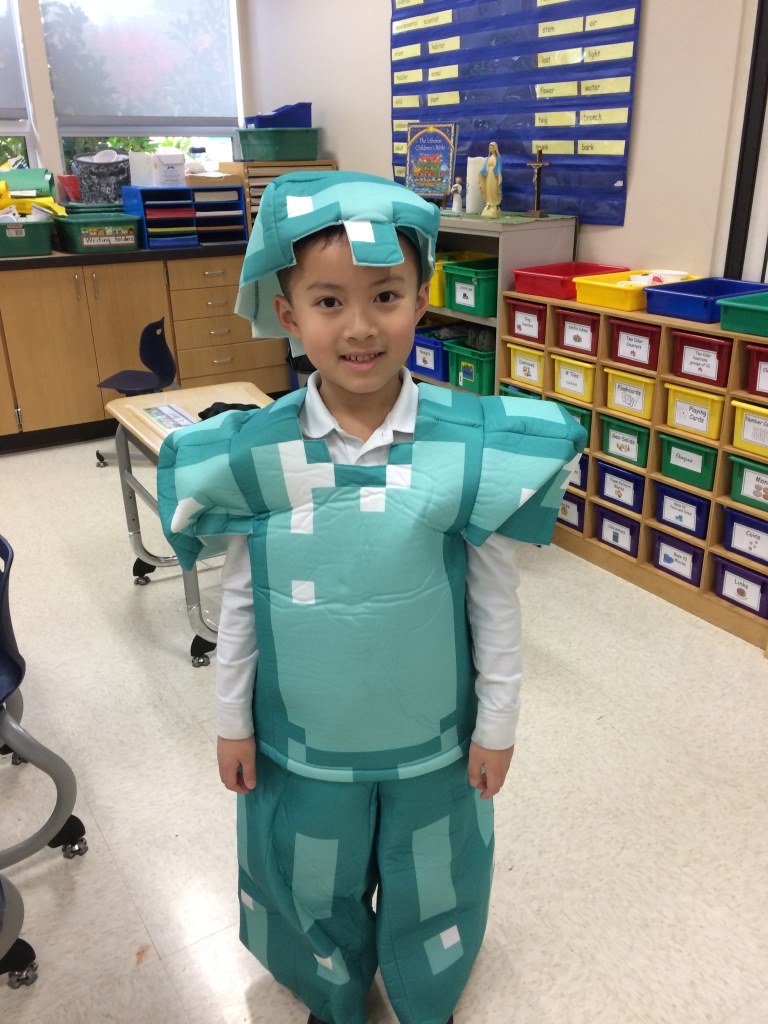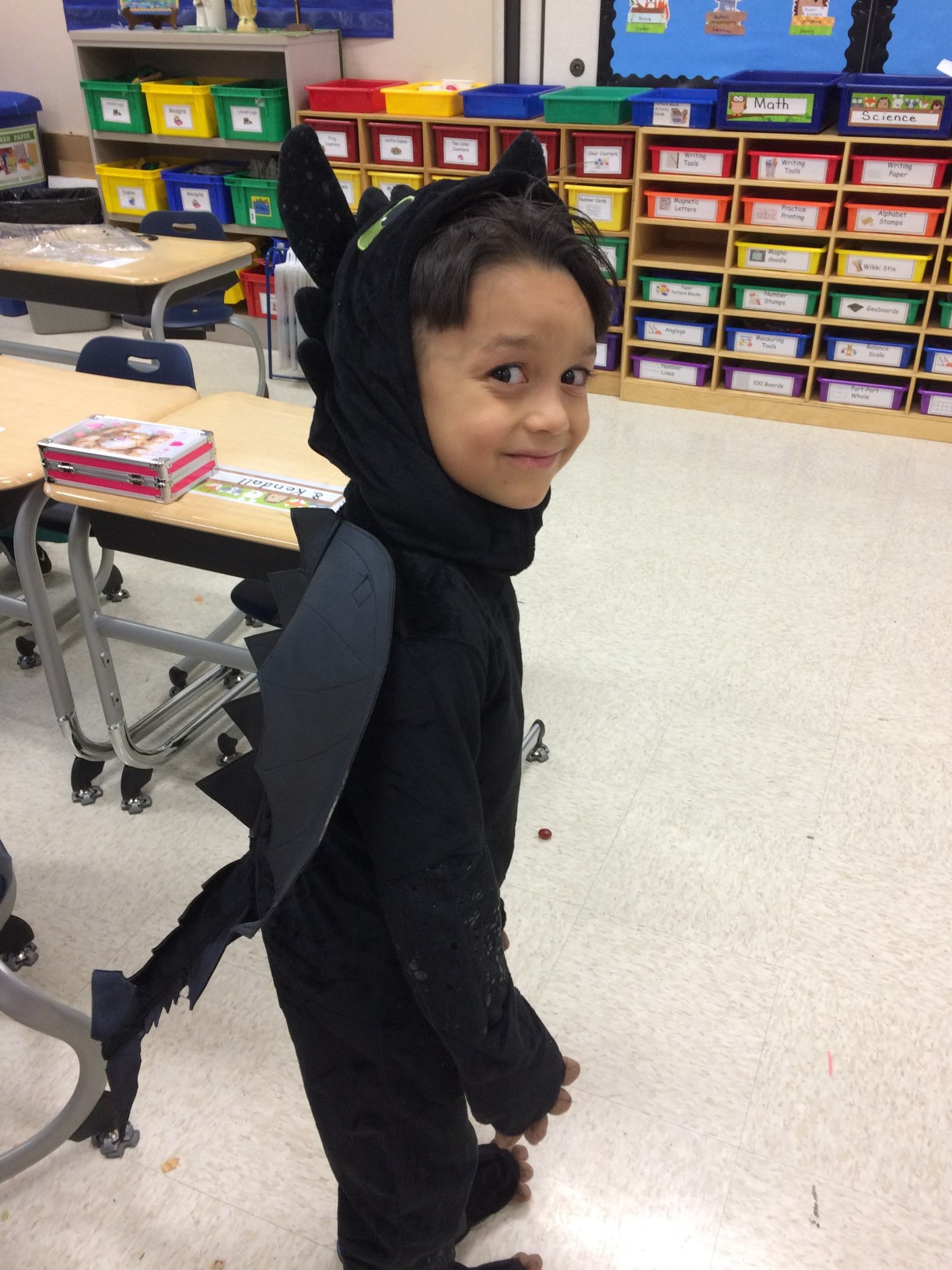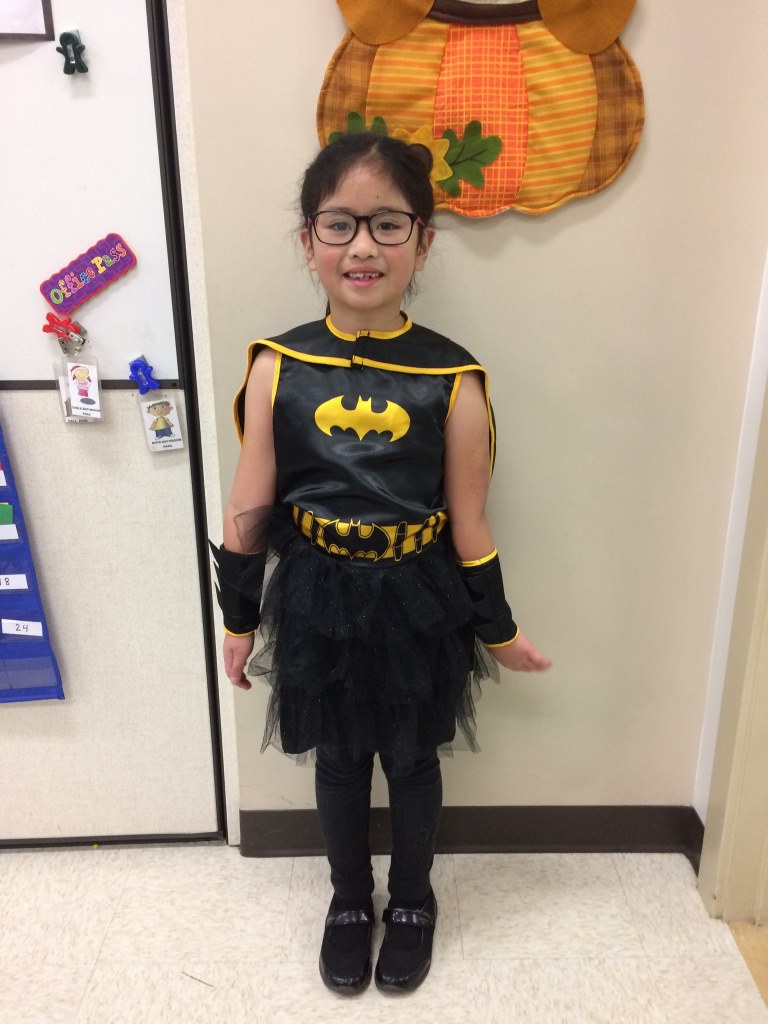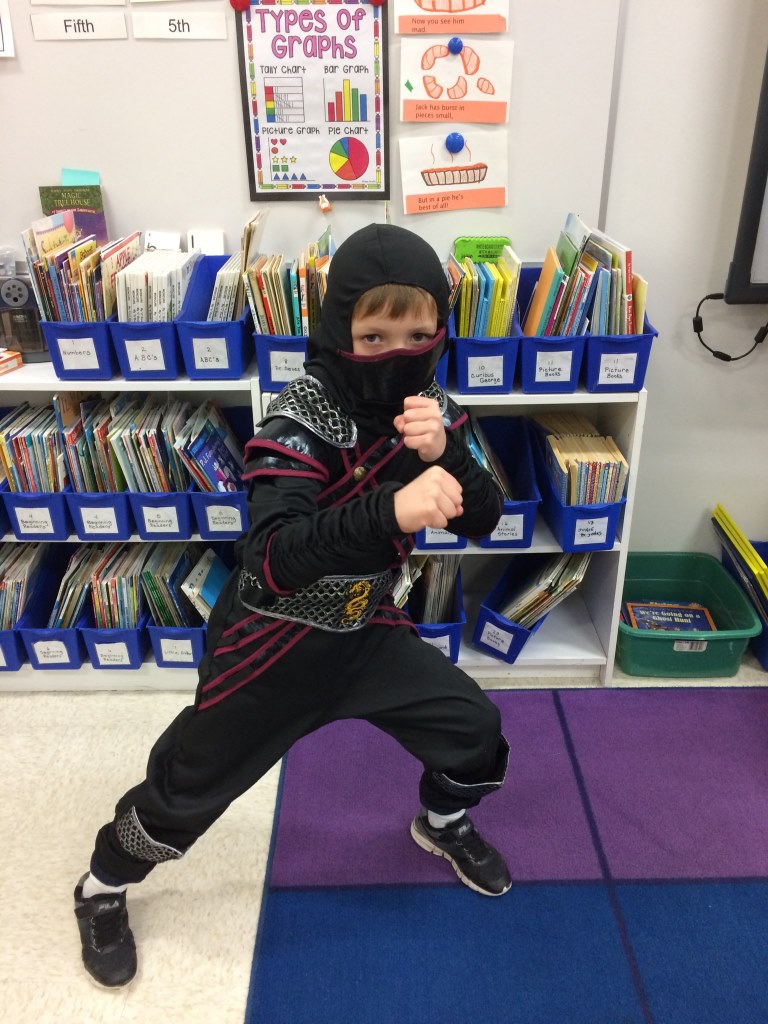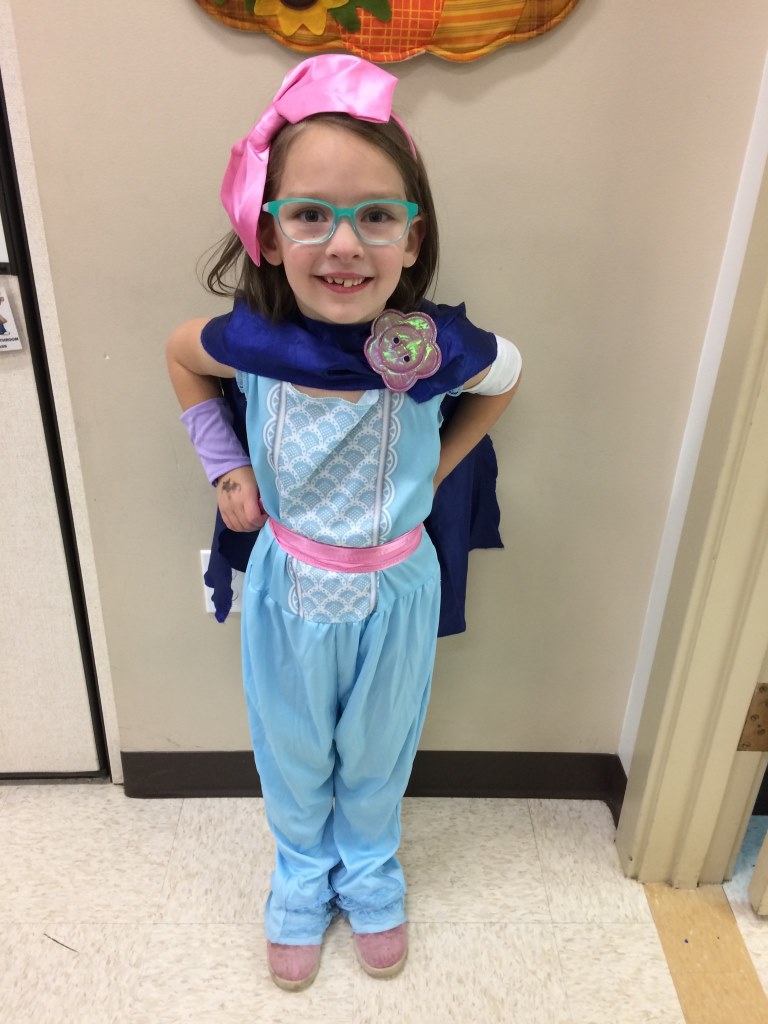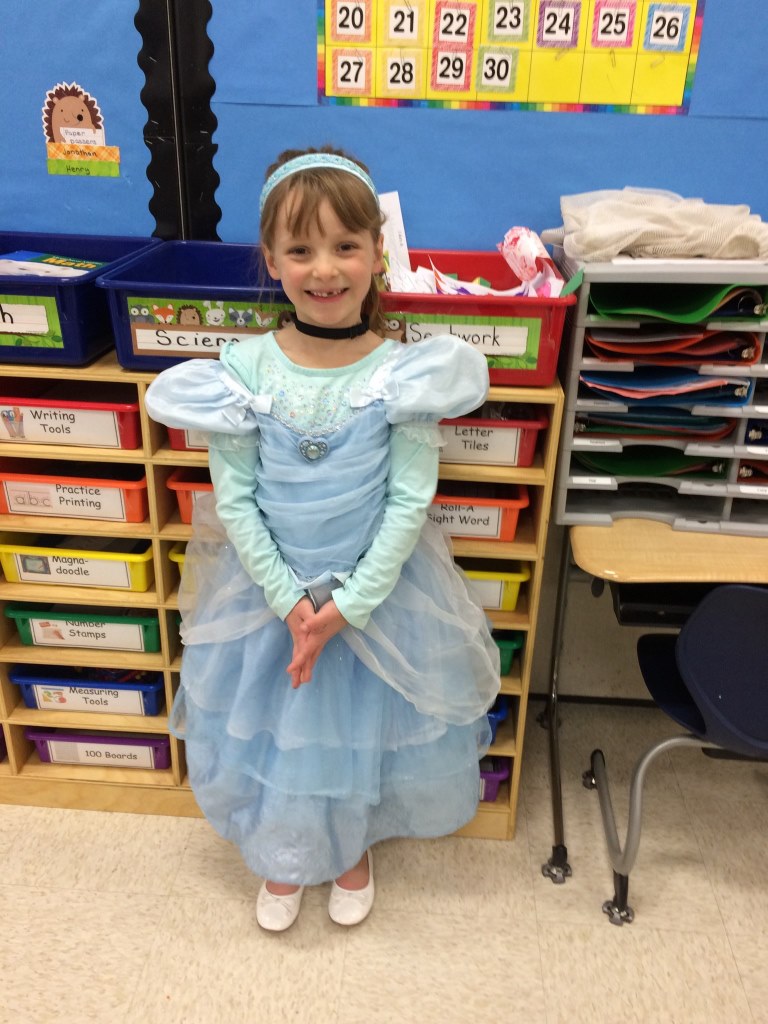 Create and share interactive reports, presentations, personal stories, and more.